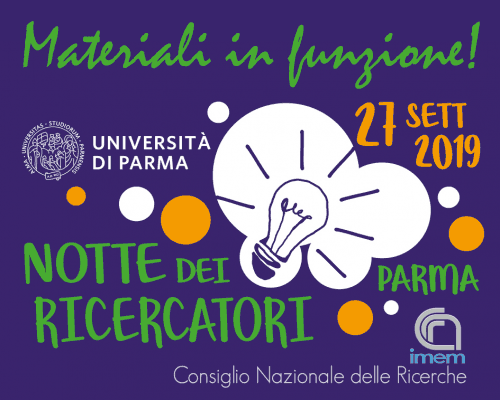 The Night of Researchers (Parma, September 27, 2019)
The event is organised by the University of Parma with the cooperation of IMEM and the Town Council of Parma.
The initiative is part of "European Researchers Night", the science communication event supported by the European Commission, which takes place every year on the last Friday of the month of September. The 2019 edition involved more than 300 cities in Europe and neighbouring countries.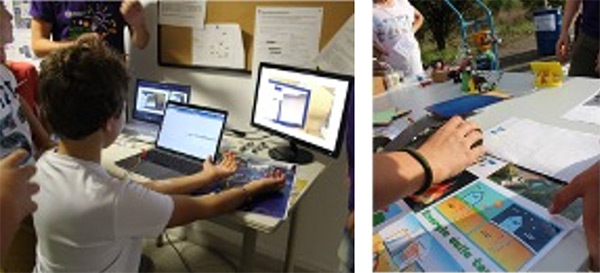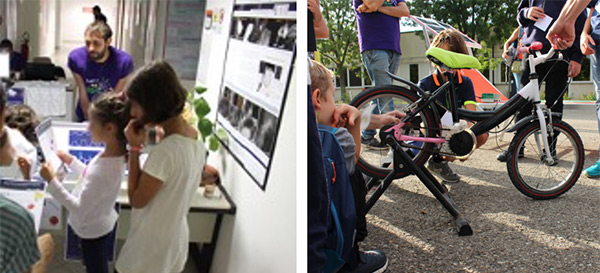 Drawing with atoms (Genoa, March 2019)
Letizia Savio, Workshop presented to high school classes visiting the IMEM-Genoa laboratories, realized within «Art&Science Across Italy" European project INFN-CERN.